Employee Birthday Party Special Blessings For The Unique You
Time:2020-11-02
Views:585


The 4th quarter employee birthday party held in SINGAYE (2F).This birthday party is designed to make employees combine work and rest,promote the integration of them and deliver positive energy.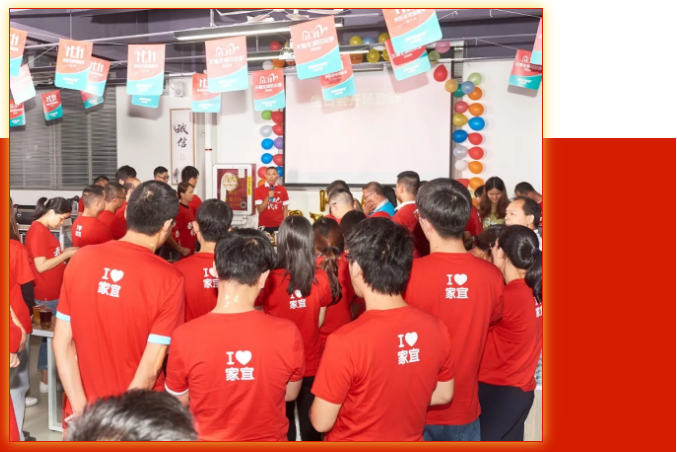 At the beginning of the party,the President Wang Yajun gave a speech for expresing gratitude and wished them happy birthday.While sending best wishes to the birthday workers, he thanked every employee for their dedication and hard work.For the future,he expects everyone to reflect on the past in the summary and look forward to the future in the planning,make more progress and growth in their work.And he hopes all of us can live happily every day.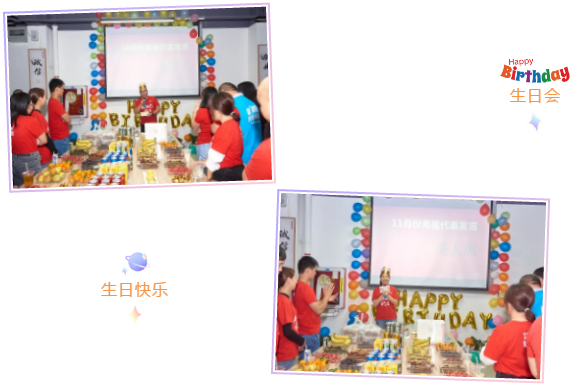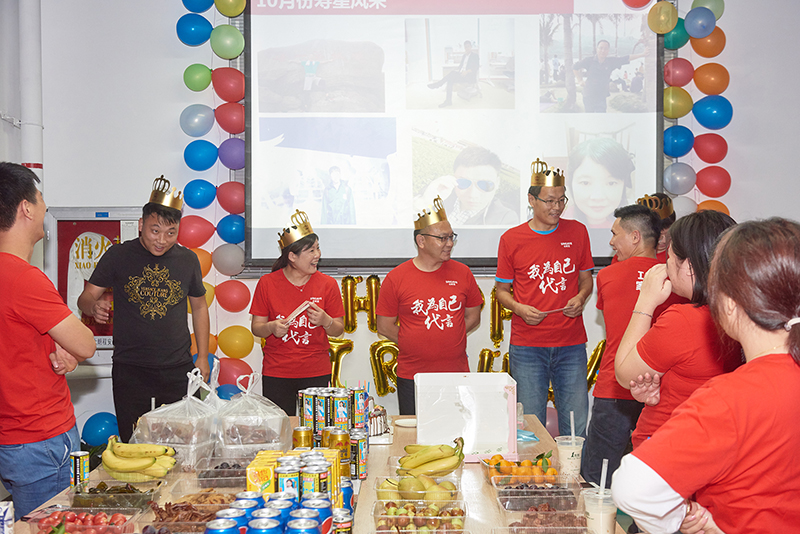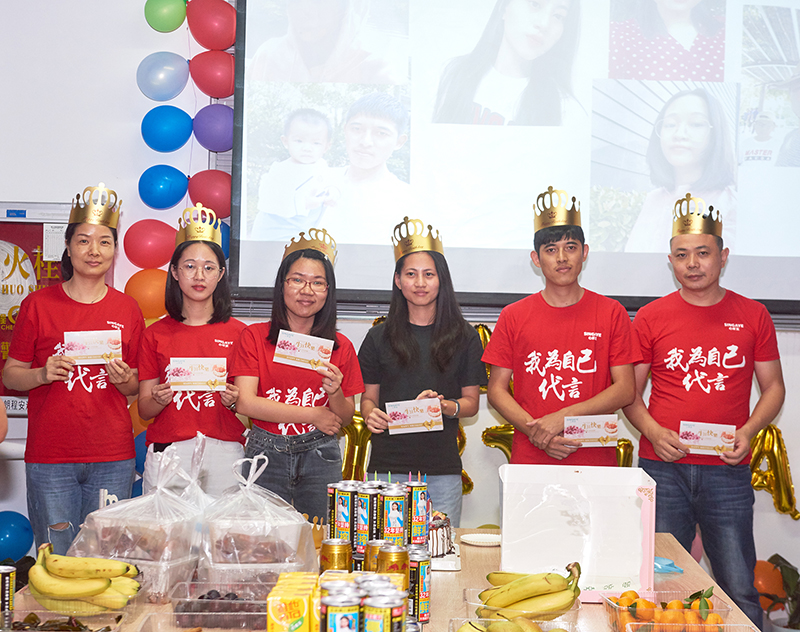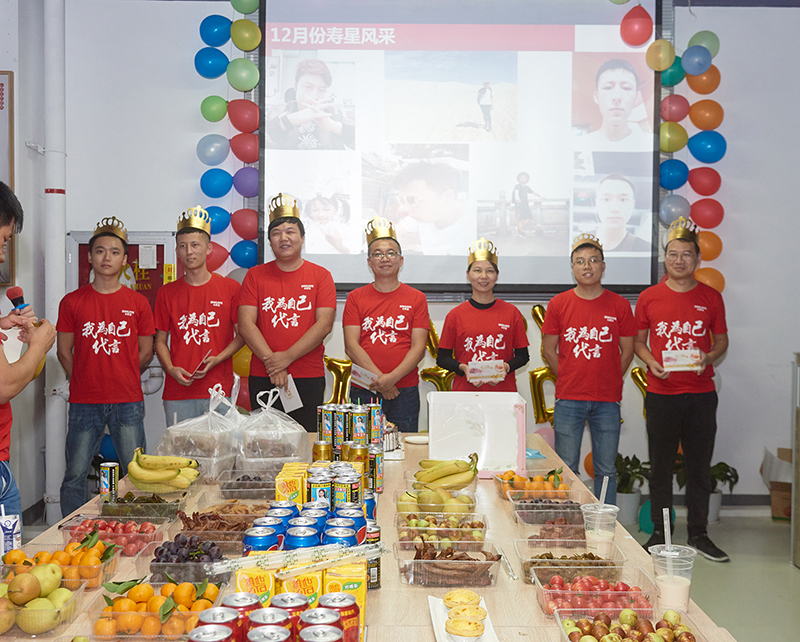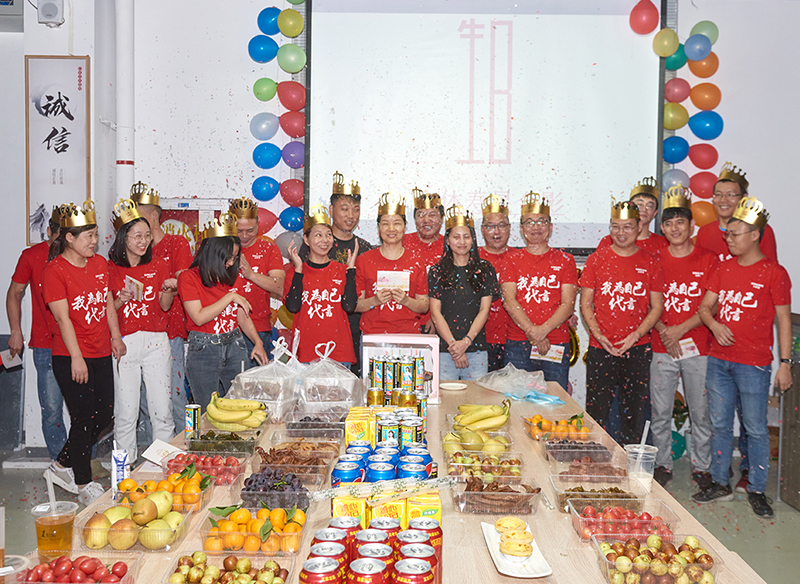 The birthday representative(many of them are old employees) also gave a speech for appreciating company hold a unique and memorable birthday party."With care and love from company, we feel warm and happy",birthday worker said.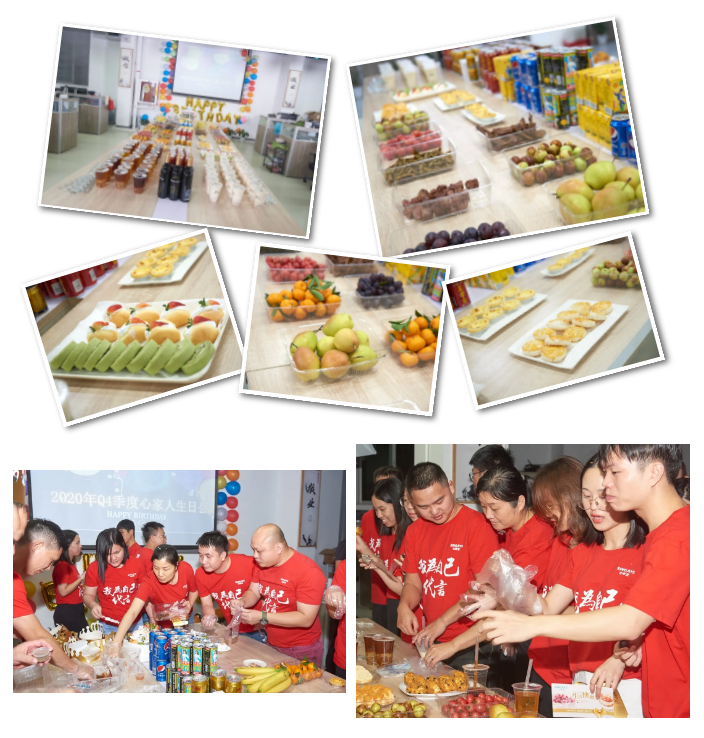 With the lively music,all employees gathered together,singing birthday songs,eating delicious cakes,enjoying a relaxed and comfortable birthday party.
We will continue to go forward together in the future!
Realize the win-win of personal value and company vision!
The development of SINGAYI will definitely be better,stronger!